Physical Therapy Hallandale Beach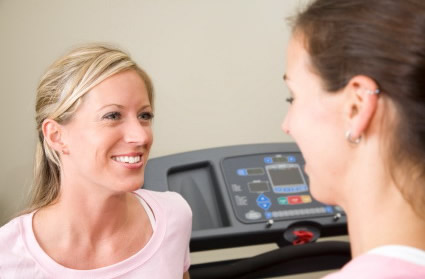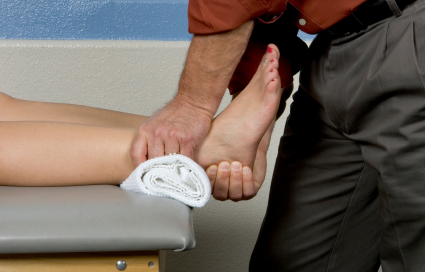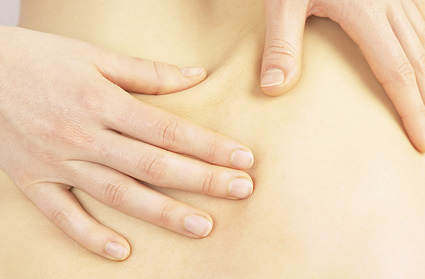 At Wellcare Rehabilitation it is our mission to continually strive in providing quality one on one physical rehabilitation services in our local community. We provide physical therapy for Hallendale Beach.
WHY WELLCARE?
It is evident that we are living in an ever changing health care system. With the emergence of managed health care and government cut backs, patients are finding themselves as just another number in a medical waiting area.
At Wellcare Rehabilitation patients are scheduled in order to receive individualized care so they can reach their goals. The process usually begins with a physician's referral followed by an in depth physical therapy evaluation. A detailed plan of care is then developed which is reviewed and discussed with the referring physician.
The primary goal at Wellcare Rehabilitation is to alleviate physical illness and return our patients to a pre-injury status as soon as possible. In providing individualized care, patients progress faster and are able to return to a healthier, more functionally independent lifestyle.